Custom Upholstery & Repairs
Residential
Couches, chairs, recliners, antiques
Automotive
Restorations, Water Damage, Customization
Commercial
Restaurants, Hotels, Casinos, and More
Boat
Detailed oriented and quality work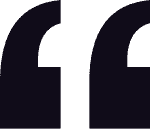 They were pleasant to work with and id an acceptable job at a reasonable price
Fred B.
Refinish Furniture
On time service and very efficient
Charles S.
Refinish Furniture
Very responsive to out request for an appointment. Texting photos of the area to be repaired helped get an estimate. They offered several options and prices. We selected the option to have the leather repaired in our home on the same day. Time will tell if the repair lasts.
Joe V.
Upholster Furniture
Very nice people. They did exactly what I asked, in the time that I asked and at a reasonable price
Homeowner
Refinish Furniture
I spent many hour searching for replacement chairs without success. I am very pleased with the quality of the work and will hire them when I'm ready to upholstery another chair.
Lela H.
Upholster Furniture
I would tell anyone to hire them they do cars and boats. they are a family own business and the prices are everything included and very reasonable. I love the bar stools that they have done for me.
Robbie N.
Upholster Furniture
Chair looks great, work is top rated
Marie S.
Upholster Furniture
We were very pleased and they were gracious and vert polite. We could not be more pleased with workmanship.
H David W.
Upholster Furniture
After five years of trying to find someone to fix two tables damaged while ih storage, I hired Genesis. They called ,e back the same day, within 15 minutes, took one of the tables that day and brought it back four days later. The work was beautiful. The service excellent. I would recommend them and hire them again. This young couple is working hard to build their business. They deserve an opportunity to show you what they can do!
Virginia K.
Refinish Furniture
The good part about them is that they answer the phone immediately, when you have a problem they will call you back and fix it.
Anonymous
Refinish Furniture

Quality
Top Quality Craftsmanship
Genesis Upholstery has been recognized for our professionalism, excellence, detail in our delivery of furniture and antique refinishing, as well as the restoration of such. With over 30 years of combined experience our experts have been able to build a reputation of quality that stands out. We have been able to restore furniture which was of high sentimental value to our customers as well as classic pieces that deserved to be preserved.
We have very thankful for your visit to our website and hope we can hear from you. Please feel free to visit our menu so that you can learn more about us, our services and contact information.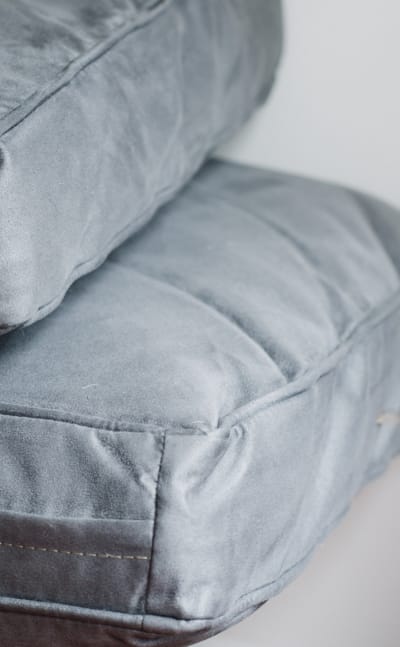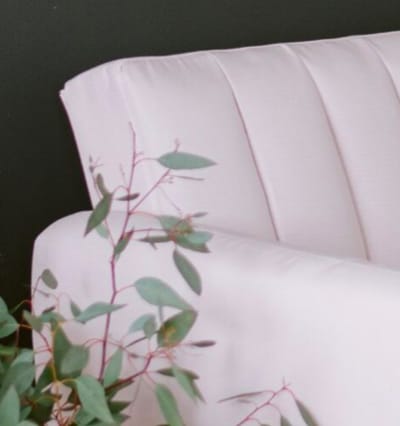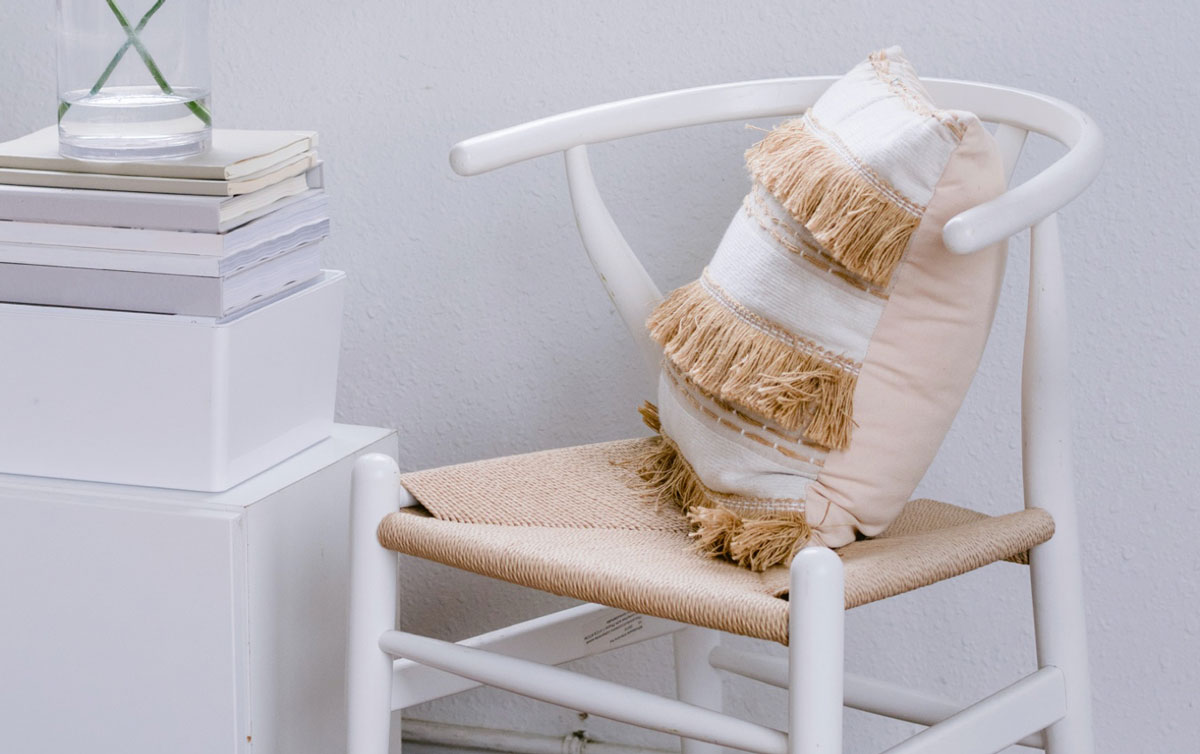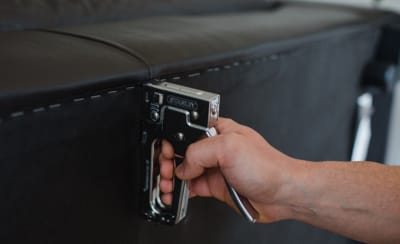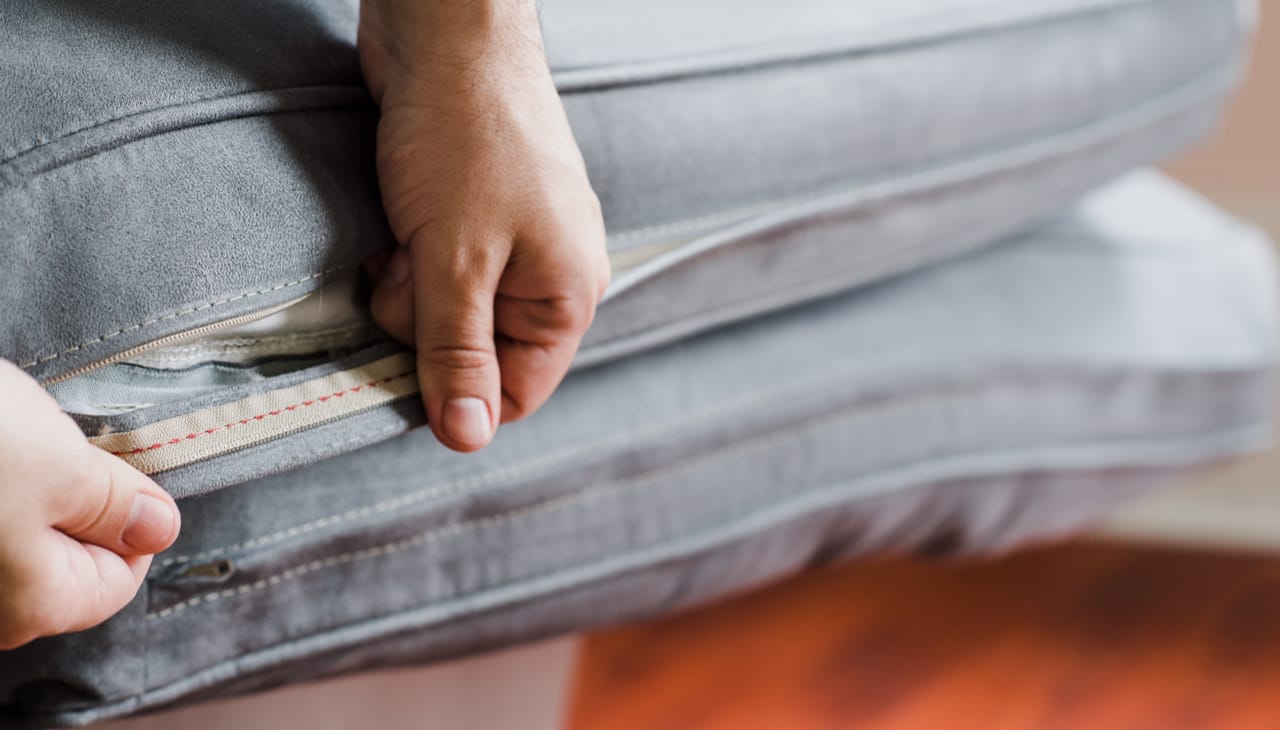 Why choose us
Unmached customer service and prices you can't beat
Our services expand from boat, residential, commercial and any other upholstery needs, but also, we focused on the refinishing of furniture matching colors and styles as needed. Our customers are individuals, restaurants, corporations and anyone with need of excellent customer service and professional upholstery, restoration and refinishing needs.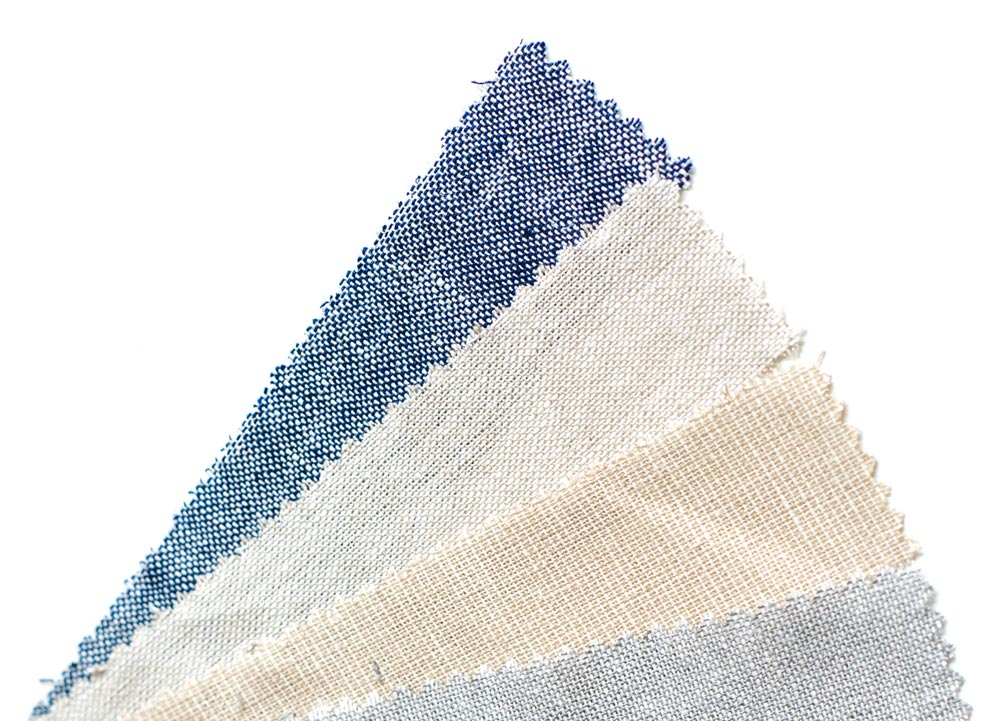 Repair, Design, Renew
Restoration and refinishing of antiques, furniture, in Nashville Tennessee